Furniture Changing Lives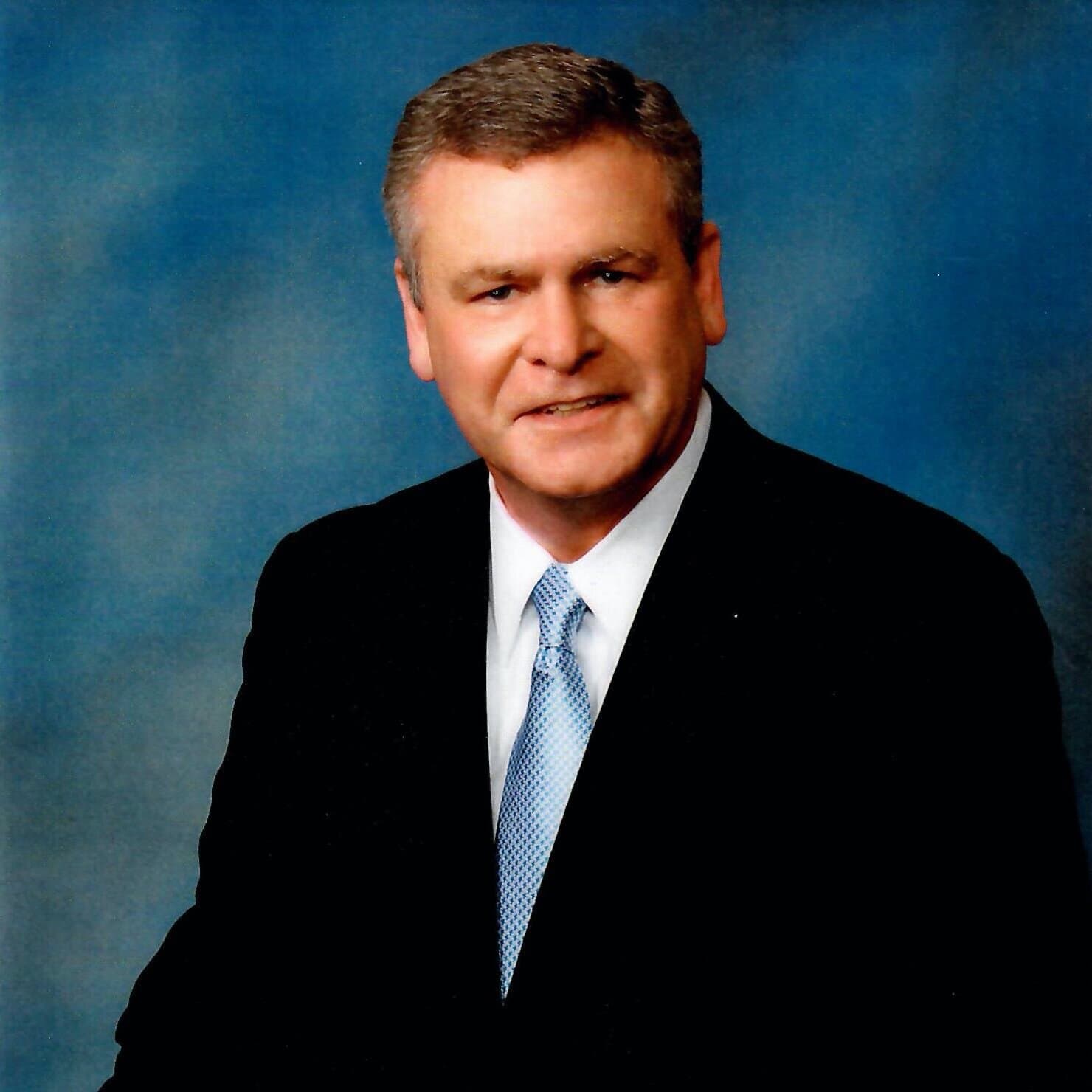 Transcript:
You come home. 

It's been a rough day. 

All you want to do is sit down 
on the couch and destress a little while. 

The kids need to finish their homework 
so they can set the table for dinner. 

After you eat, you'll need 
to work on paying the bills 

and reviewing the kids' schoolwork. 

Then, you walk into your home, 
and you see no couch, no table, 

and not enough chairs. 

You followed the programs and 
you've worked hard with your agency 

and you've climbed up from 
homelessness to an apartment 

for which you are grateful. 

An unfurnished apartment. 

And as the kids do their schoolwork on 
the floor and no couch beckons you 

to rest a moment, you don't feel 
the relief of coming home. 

You feel just a different kind of weight. 

What is a table? 

A breakfast table. A dinner table. A desk. 
A meeting place. A spot to place your keys. 

But more than those things, it is dignity. 

At Tarrant County Furniture Bank 
we believe furniture is more than comfort. 

Furniture represents a chance for self sufficiency, 
higher levels of self esteem and long term stability. 

It provides hope. 

Furniture improves living conditions, helping 
to elevate personal pride and dignity 

by offering some normalcy and independence. 

Furniture Changes Lives. 

The Tarrant County Furniture Bank partners with 
organizations that assist persons transitioning 

from homelessness. Too often those organizations 
cannot use their funding for furnishing. 

The results is people happy to have a stable 
dwelling, but too aware that their situation 
is anything but normal. 

We sell $10 vouchers to these organizations. 

The partner organization's clients then use 
those vouchers during shopping trips 

To our 5000 square foot warehouse. 

Most of our furniture is gently used 
donated furniture that we further clean up. 

The mattresses we provide are brand new. 

We provide this furniture 
at greatly reduced rates. 

Clients actually schedule shopping experiences 
where they choose their own couch, 

their own chairs and table. 

Persons coming in today would be able to 
exercise their taste and their style 

in choosing from over two dozen couches. 

Allowing clients to pick their own 
furnishings on these trips 

is part of the dignity and pride that's important.

Deserving persons receive furniture 
- the couch, the chair, the bed, 

and we keep a tremendous amount 
of furnishings out of landfills. 

As the Chairman of the Board 
of the Tarrant County Furniture Bank, 

I have seen clients 
come in for shopping trips, 

and experienced excitement and gratitude 
they feel while choosing their furniture 

for their home. 

I've heard the excited shouts of kids 
as we carry in mattresses.

As they proudly proclaim, "That's my bed."

And I am greedy. I want more.

I want your furnishings and your money and your time.

I will take any or all of the three.

Because the thing I'm most greedy for is more excited children
no longer sleeping on the floor 

or no longer using an overturned box as a desk.

A little over a year ago, 
I stood in the kitchen of a client 

having delivered furniture including 
a kitchen table and she wept 

as she told me she was having her 
parents over for Thanksgiving dinner 

for the first time. 

I want that for them. 

And I want it for you. 

Because I promise, whether you donate 
furniture, money or your time as a volunteer, 

you will be filled with feelings 
you will want more of. 

Please visit our website at 
tarrantcountyfurniturebank.org 

or feel free to contact me directly. 

Thank you.