Join us at the intersection of business and compassion.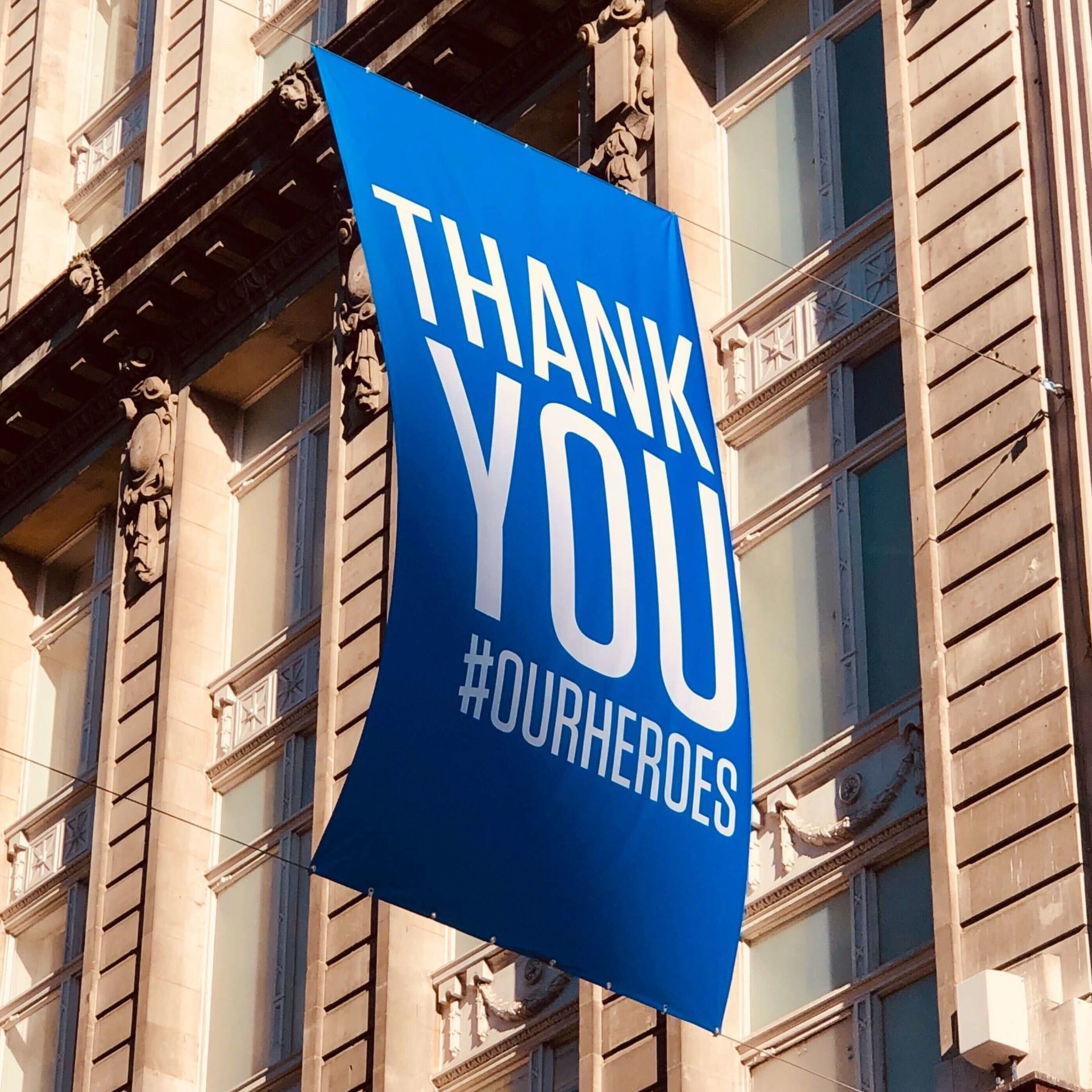 Impact Fort Worth is an initiative to raise awareness of social impact businesses and how we can support impact as a community.
Impact Fort Worth events are a one day virtual sessions that convene consumers, compassionate citizens, and local business owners to help grow positive impact in Fort Worth and its neighboring cities.
"Every person has the potential to make a difference. From where we shop or eat, to where we invest our dollars... let's make it count."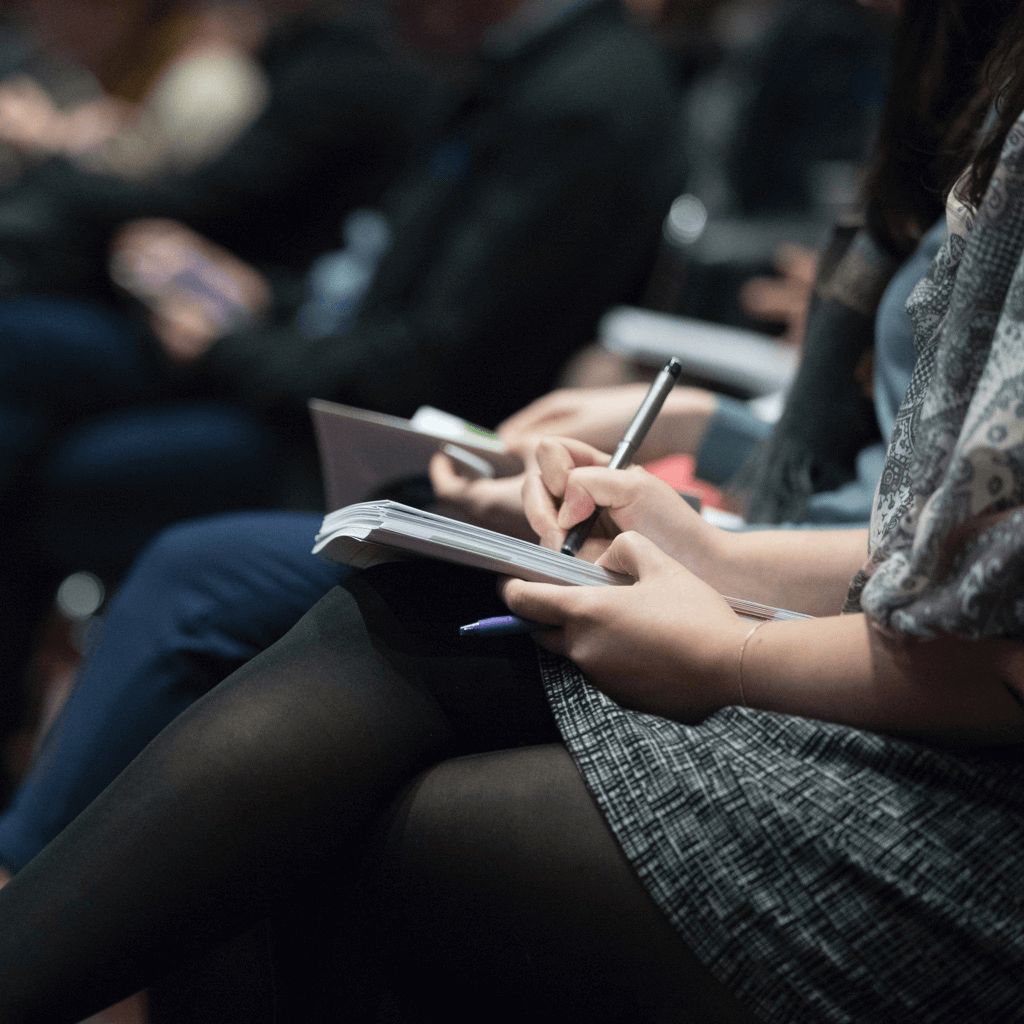 Fort Worth businesses have tremendous social impact potential.
Who makes the biggest impact? Small businesses.
We create impact when we choose where we source our goods, what we do with our profits, how we treat our people and our customers, and how we engage with our community.
Topics range from sustainable business practices to every day improvements we can all achieve. Impact Fort Worth's goal is to highlight our different strengths and experience share towards building a purpose-driven economy.
There are many small businesses working to make our cities better. Let's learn from each other. Let's advocate for each other. And as consumers, let's put our dollars towards our values. Every business and every person has an opportunity to be an Agent For Change.
AGENTS FOR CHANGE - PAST SPEAKERS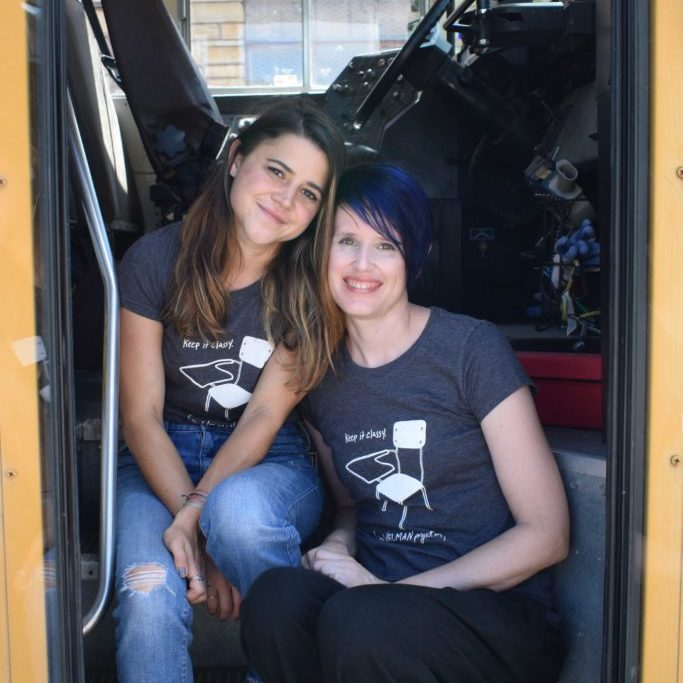 Taylor Willis & Vanessa Barker
Childhood best friends Vanessa and Taylor are co-founders of the almost five-year-old nonprofit, The Welman Project. On a mission to reimagine business waste and rethink resource scarcity in education, they now spend their days saving materials from the landfill and repurposing those items for creative reuse in North Texas classrooms.

Dr. Vanessa Bouché
Vanessa is an Associate Professor of Political Science at TCU. Her work is at the intersection of public policy and political psychology, with a focus on policy diffusion, identity politics, and human trafficking. Through this, she uncovered a need beyond her classroom and co-founded Savhera, an essential oil wellness company led by survivors.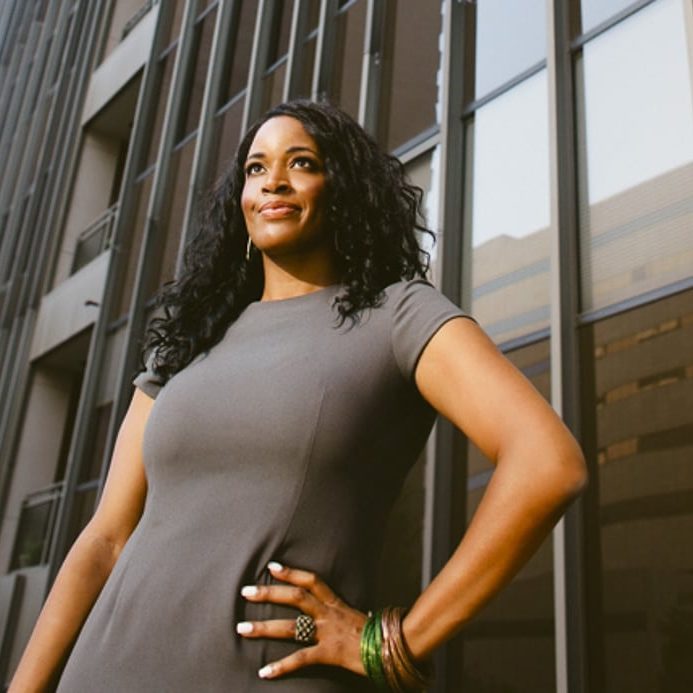 Jasmin Brand
Passionate about providing opportunities for other female founders like herself, Jasmin launched Her Texas, the first ever digital ecosystem for women who live, work, and play in Texas. Across her many roles, Jasmin brings close to a decade of executive experience in tech-driven, marketing strategy and digital publishing to the Texas media landscape.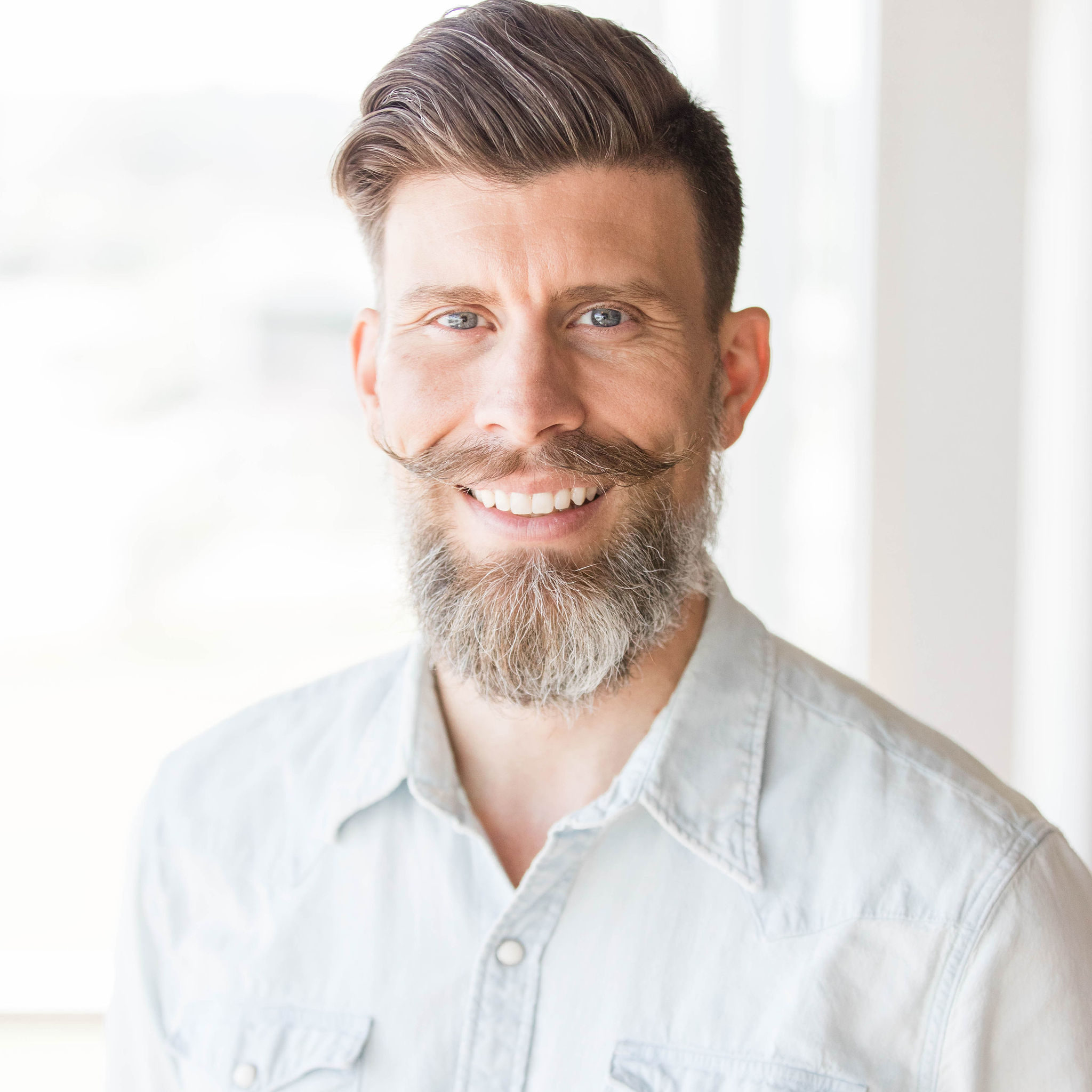 Marco Johnson
Sparkyard Network Builder
UNTHSC 
Marco has been empowering entrepreneurs for 20+ years. Before moving to Fort Worth, Marco worked mainly in areas of recent conflict or disaster, from Afghanistan to former Yugoslavia to post-tsunami Indonesia. He currently runs Sparkyard, an online platform that connects local entrepreneurs to the resources they need to launch or grow companies.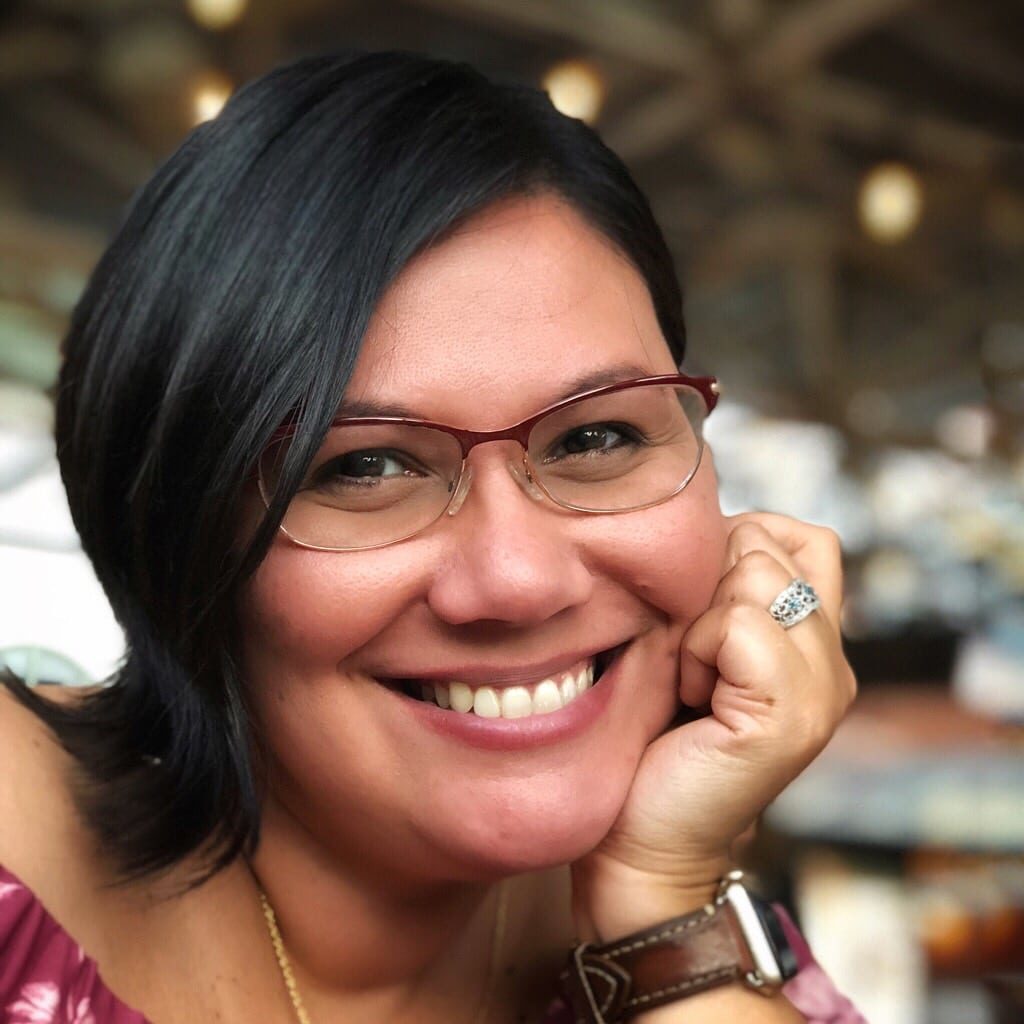 Sheryle Gillihan
Sheryle's mission is growing positive impact. As the CEO of CauseLabs, a web services agency and Fort Worth's first Public Benefit Corporation and Certified B Corp, Sheryle was recently honored with the 2020 Global Social Impact Business Award. From business, to technology, to investing or shopping, Sheryle believes in aligning with her values. 
Darlisa Diltz
Entrepreneur Educator
NTEETC
As a fervent ecosystem builder, Darlisa dedicates herself to providing resources to the under-serviced, underserved, and underutilized entrepreneur. The North Texas Entrepreneur Education and Training Center, is the first and only, Women-owned, Black-owned, Minority-owned business service center in DFW focused on Entrepreneur Education.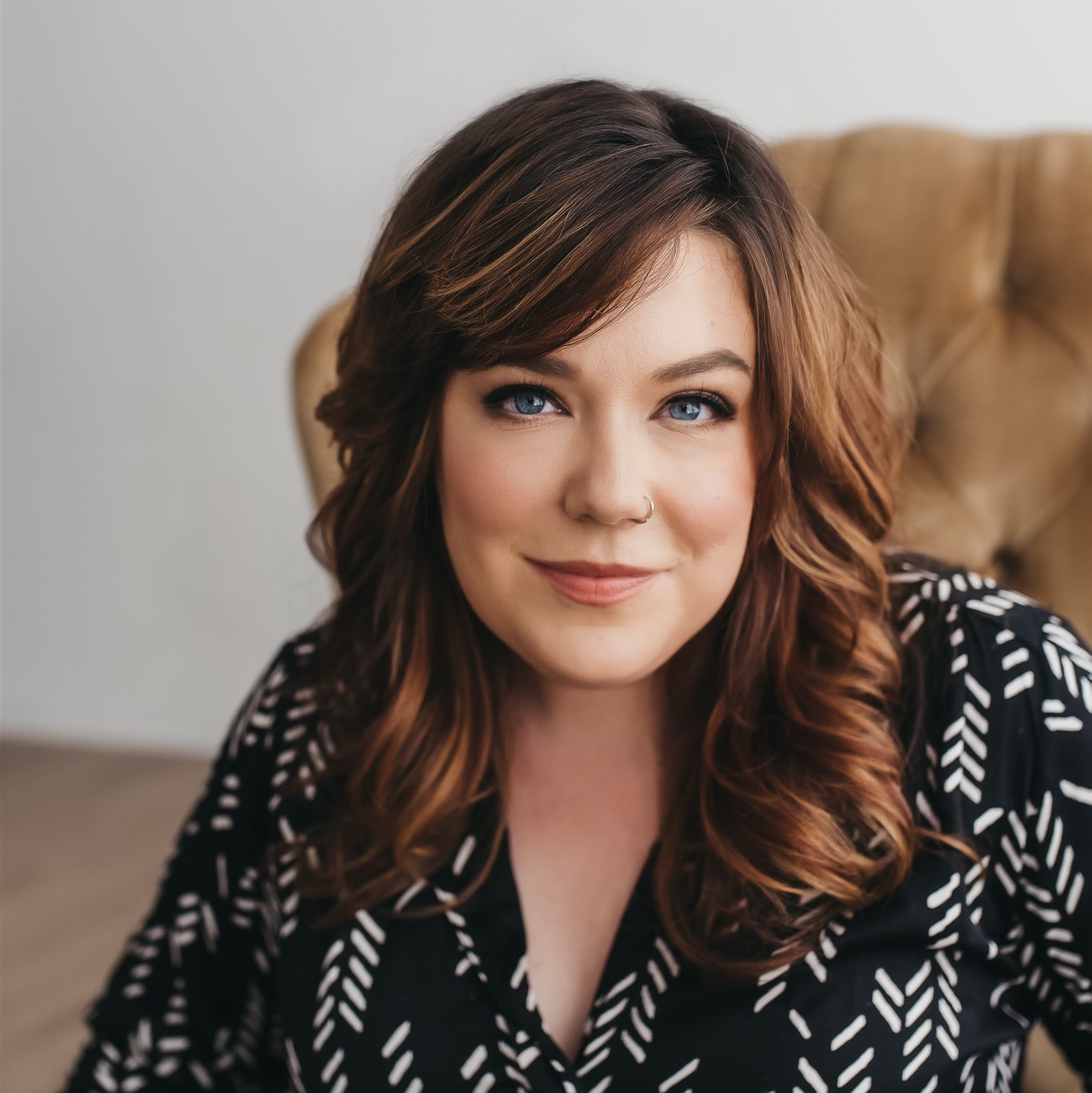 Marissa Heyl
Symbology is an ethical fashion label that merges fabrics handcrafted by women artisans in India with trend-forward style–or as Marissa puts it, fair trade made sexy. She infuses her background in anthropology into her designs, celebrating the cultural symbolism imbued into each motif as a means to connect people around the world.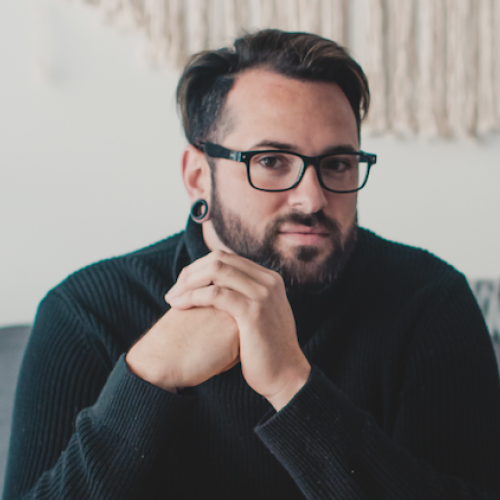 Ben Novak Hudgins
Ben is a firm believer that it is important for companies to make the only options, sustainable options. He founded Novak Hair Studios with a deep purpose of respecting nature. As a Certified Green Circle Salon, it is part of a comprehensive recycling and sustainability program that sets out to reduce the industry's environmental impact on the planet.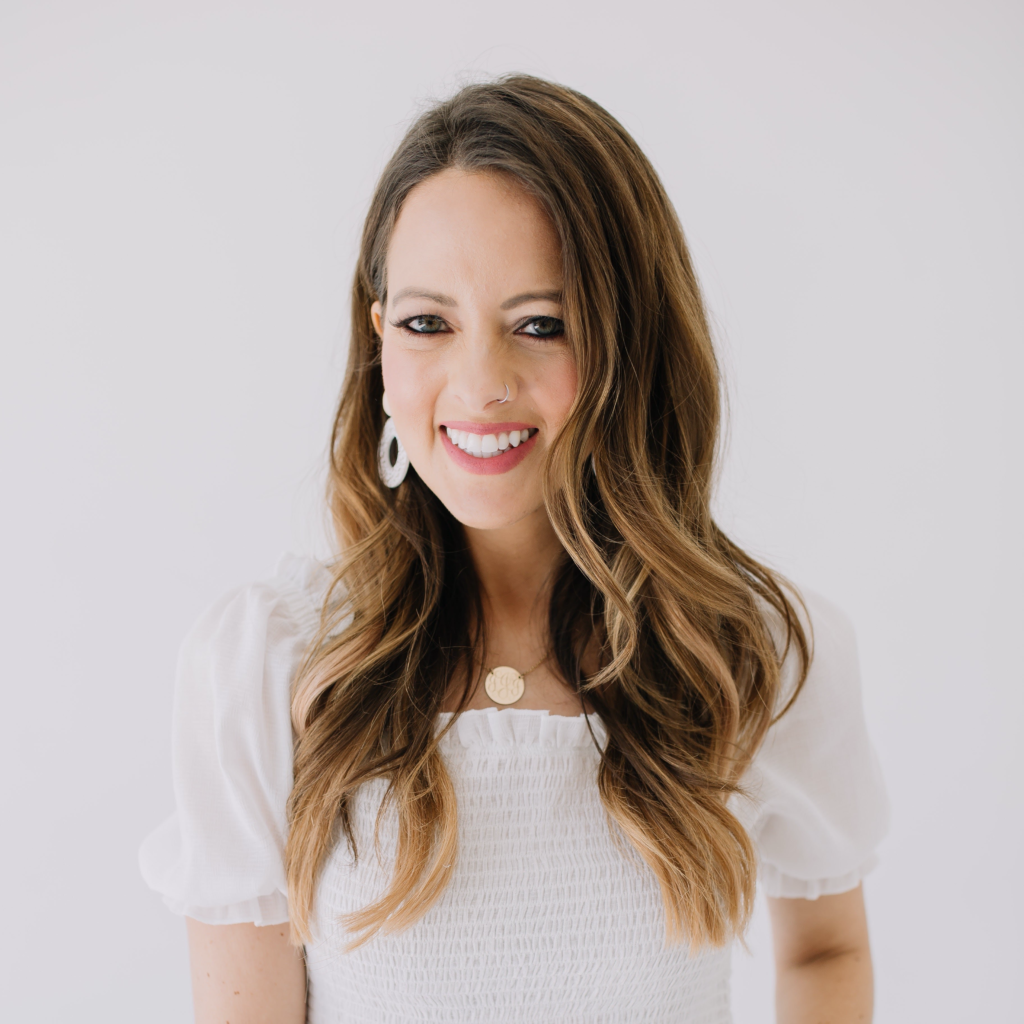 Melissa Ice
Melissa graduated from Dallas Baptist University with a degree in social work and has been working with different NGOs locally & globally, serving people in poverty since 2002. She is the Founder & Executive Director of The Net. The Net recently launched a social enterprise called Worthy Co., which employs survivors of trafficking.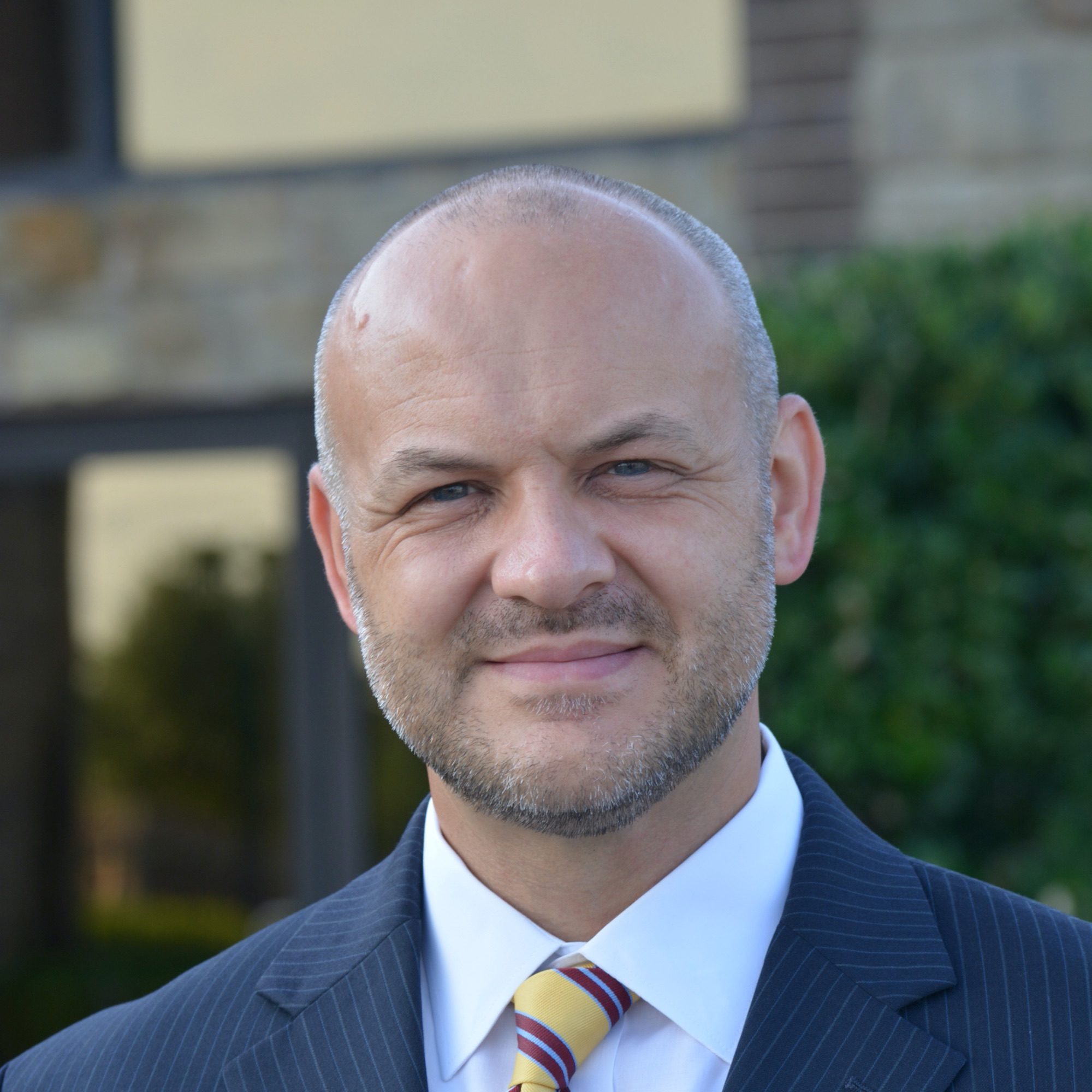 Nathan Knuth
Generational cycles of poverty, inequality of opportunities and the skills gap in our future workforce are challenges that have bothered Nathan for years. As the President & CEO at Cristo Rey Fort Worth his passion is offering kids life-changing opportunities for success at college and life through community partnerships with local businesses.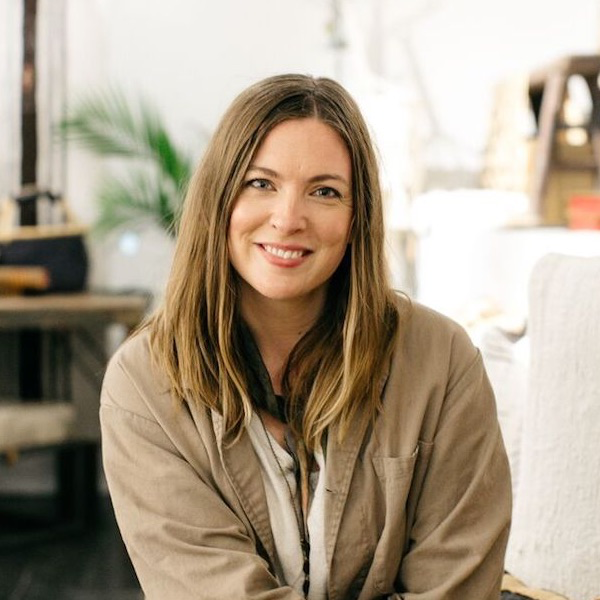 Anna Crelia
Anna has combined a keen eye for detail, event planning, and love for interiors to create award winning styles for Texas and beyond. Her values are showcased in Loot Rentals' sustainability model to reduce consumption, promote a circular economy, all while curating inspirational spaces that cultivate deeper connections to self, community, and home.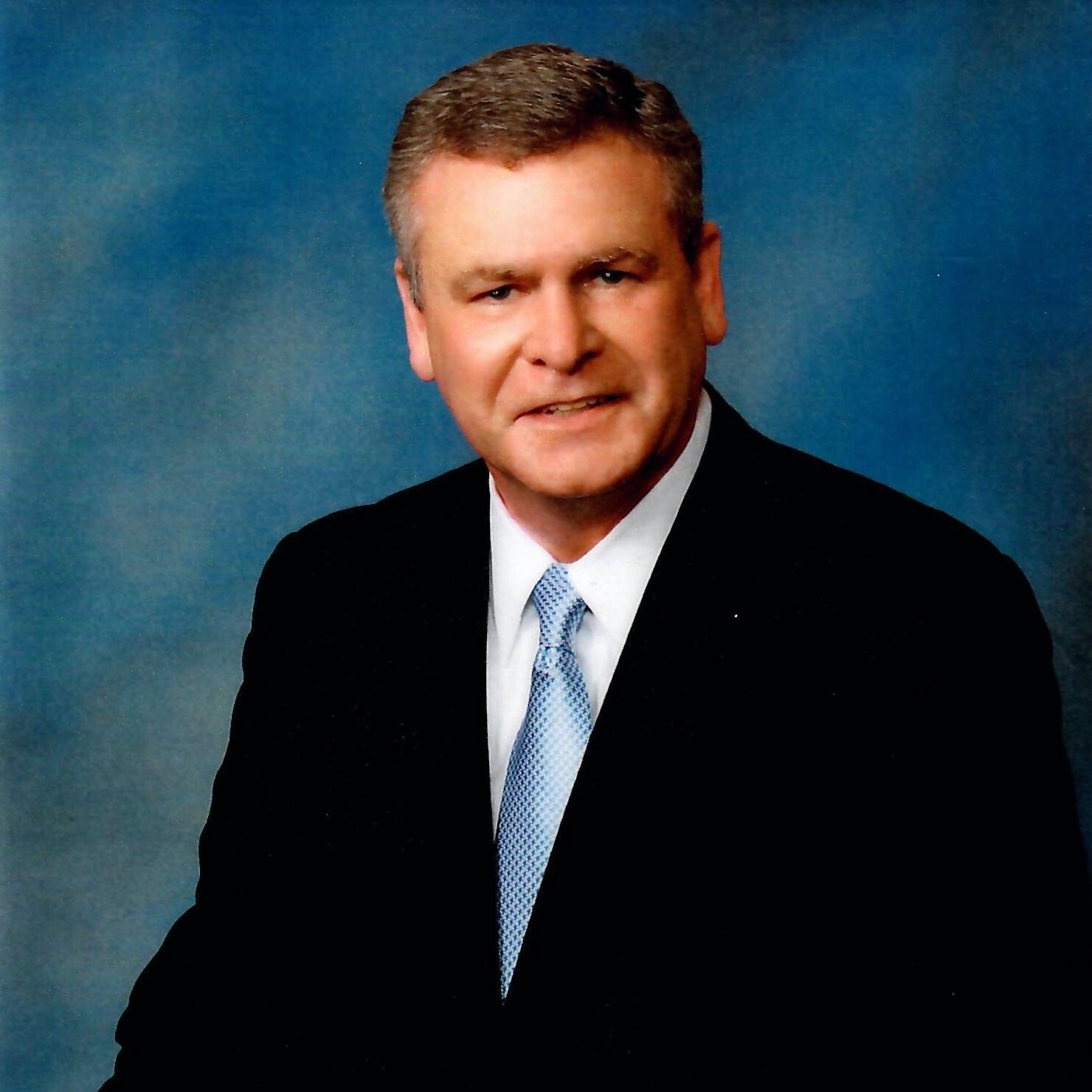 Andrew W. Seibert
The Tarrant County Furniture Bank believes furniture is more than comfort, it is hope, pride and dignity. By providing gently used furniture they help those transitioning from crisis to independent living. Andrew is a local attorney with over 25 years of experience helping individuals and businesses and supports several philanthropic organizations.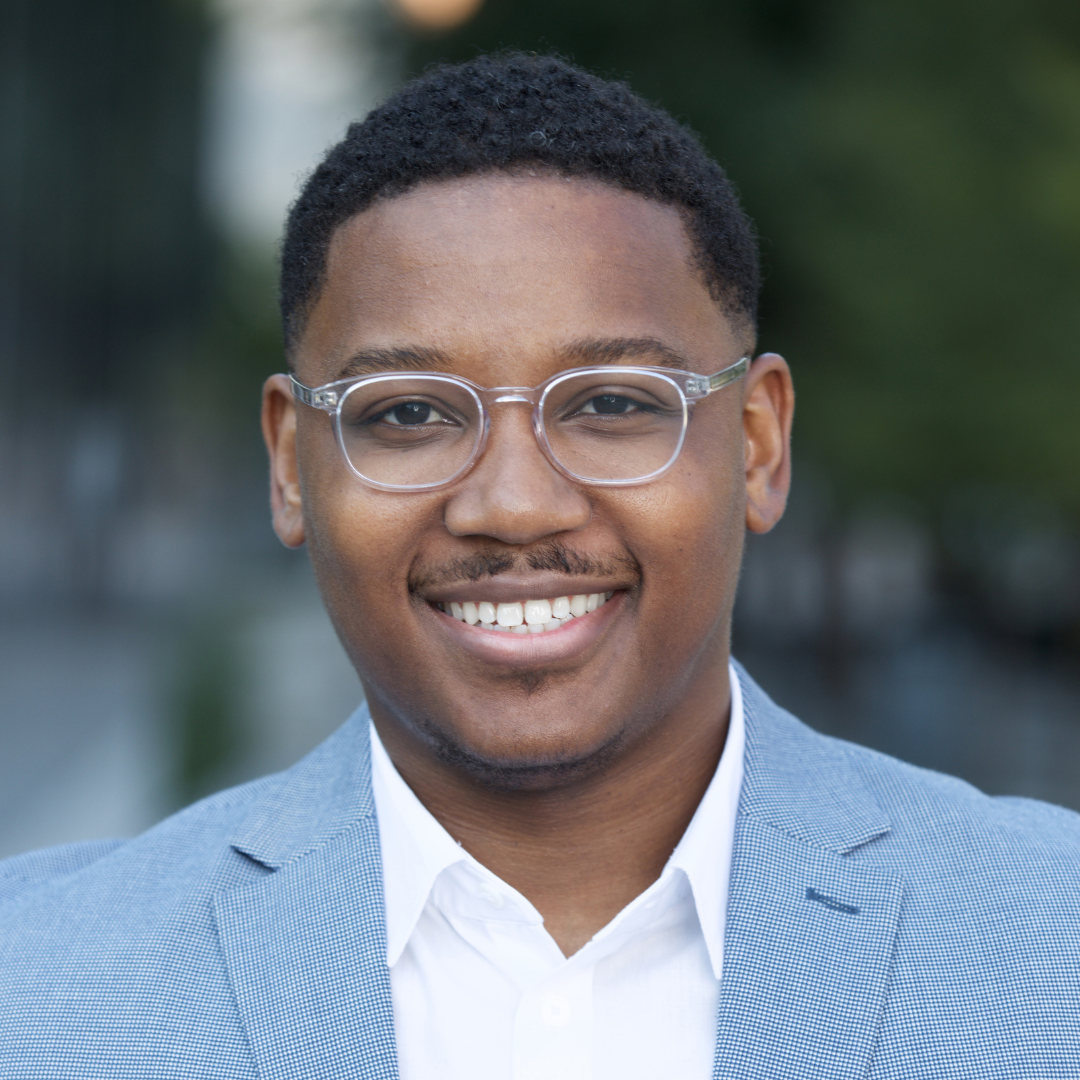 Benjamin Vann
Benjamin is an award winning social entrepreneur, venture strategist, speaker, and economic justice advocate. He founded Impact Ventures, a startup accelerator and integrated capital fund with a mission to eliminate the social and economic barriers for under-estimated BIPOC and Women entrepreneurs through mentorship and capital.
Aideé Granados
Aideé Granados was diagnosed with breast cancer in 2013. She decided to share the wealth of knowledge from her experience with those in the community she serves. Founding Rosa Es Rojo in 2016 became a passion for her. She recognized the need for more health and wellness resources for Latinas as a high-risk cancer population.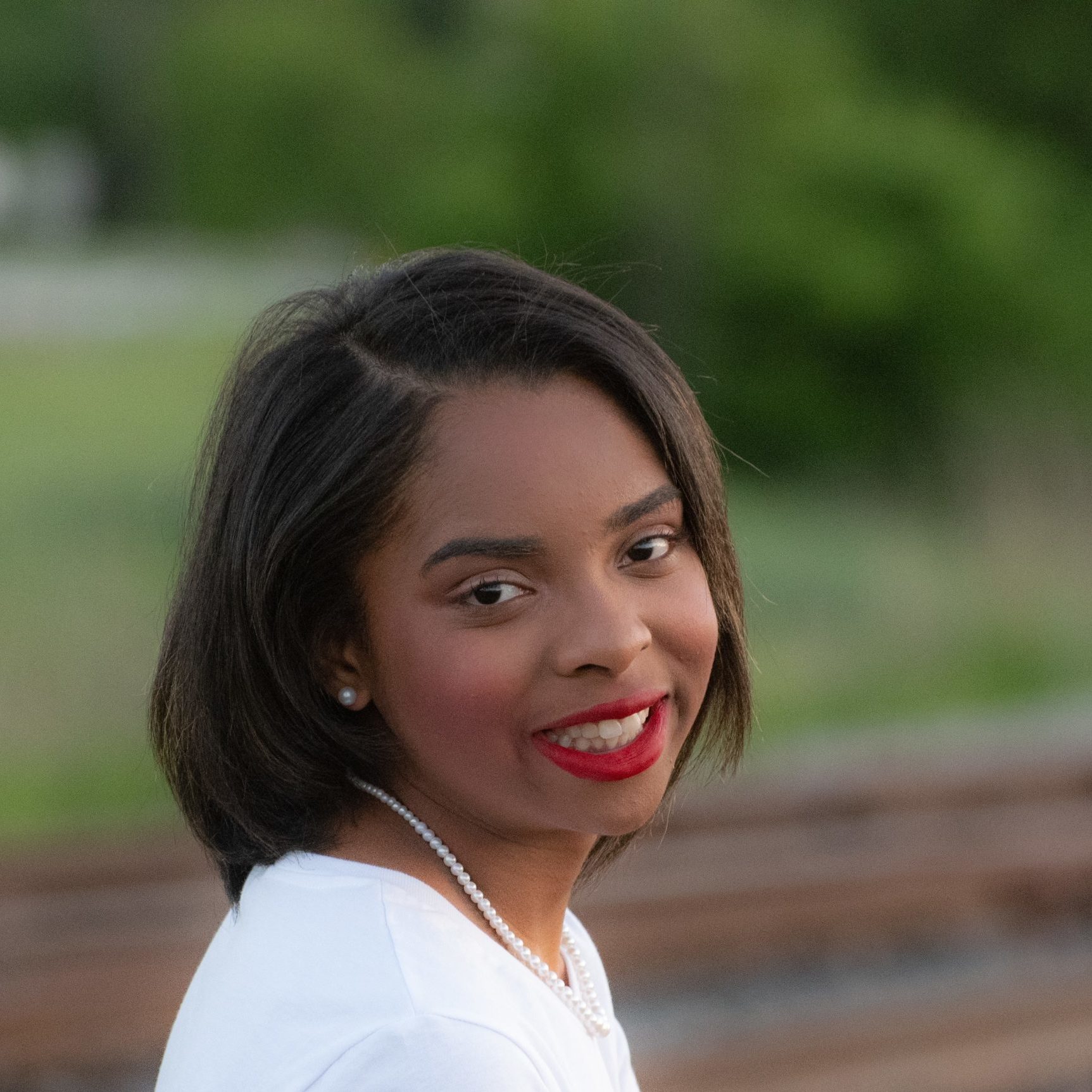 Jakayla Dixon
Jakayla, a current student at TCU, is a passionate about creating a world where individuals with disabilities know no limits. She founded Feel the Color to merge fashion, technology, and accessibility. Jakayla's heart is to showcase the importance of connecting both innovation and disability while creating a more inclusive world.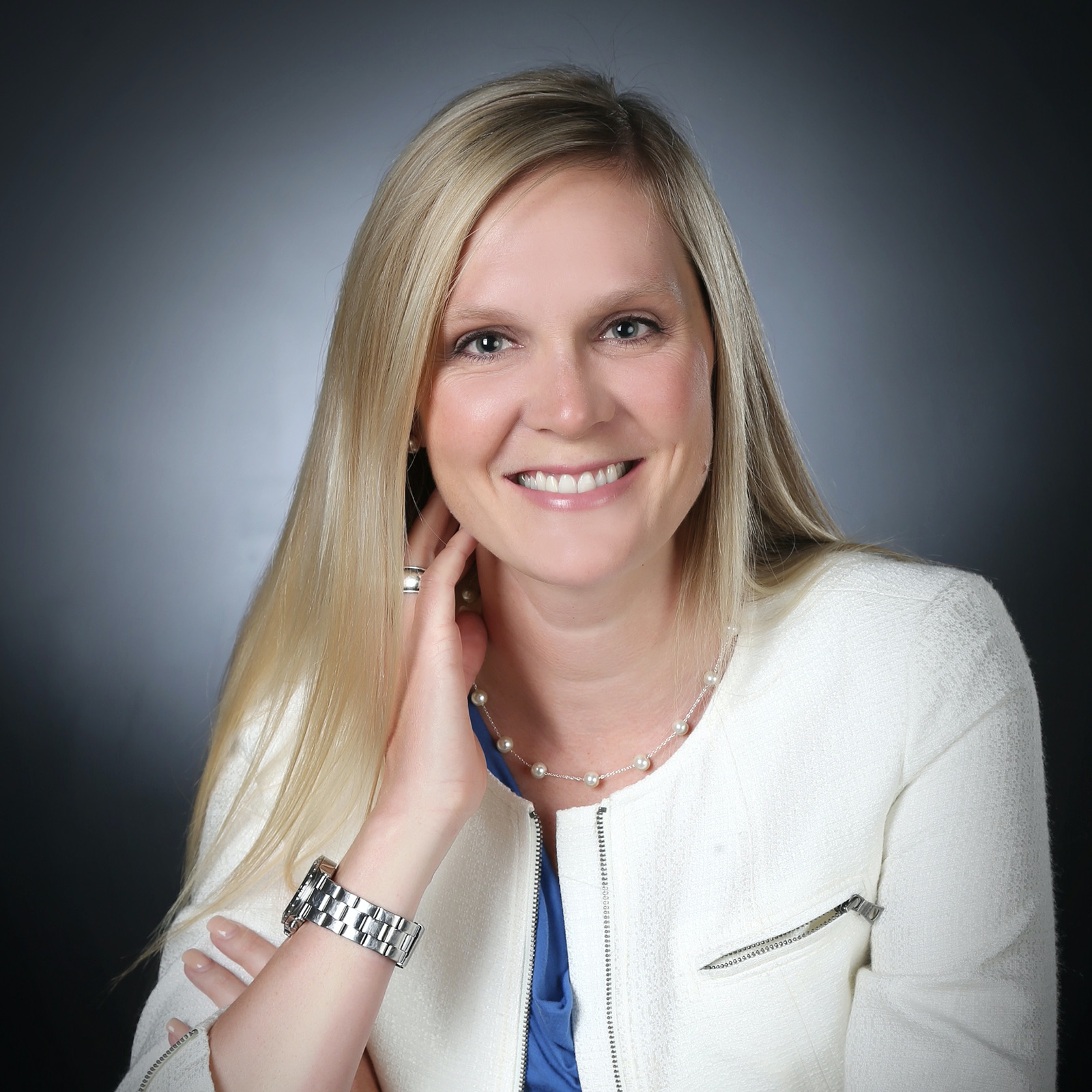 Melody Kresser
Melody brings her passion for creating positive social change to all she does including over a decade long career in nonprofit marketing. As the Director of Marketing at the United Way of Tarrant County, Melody helped create the KERNEL pitch competition in 2016, seed funding social innovation ideas to grow sustainable, lasting change.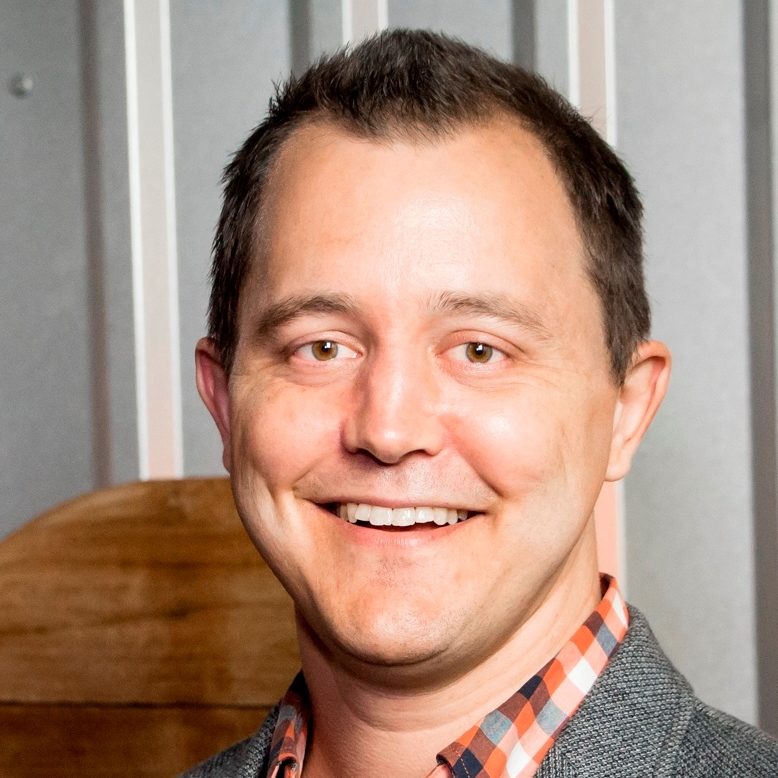 Tyler Emler
Tyler Emler has worked in the nonprofit sector 12 years and currently serves as the VP of Corporate Relations with United Way of Tarrant County. He has been the United Way liaison to the KERNEL Program since its inception in 2016, which is United Way's primary vehicle for promoting socially innovative efforts in North Texas.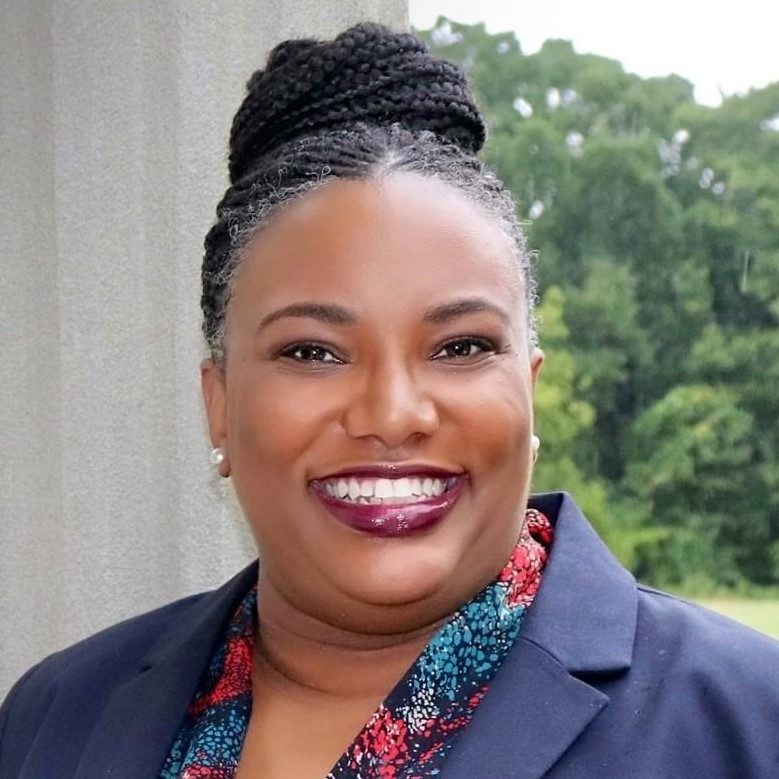 Nichole Masters Henry
For 20 years Ms. Henry has worked in the non-profit sector with the last 12 dedicated to families and individuals experiencing homelessness and domestic violence. Nichole saw a need for more affordable housing options for families living at or below poverty and seniors in the community and formed Shared Worth in August of 2020.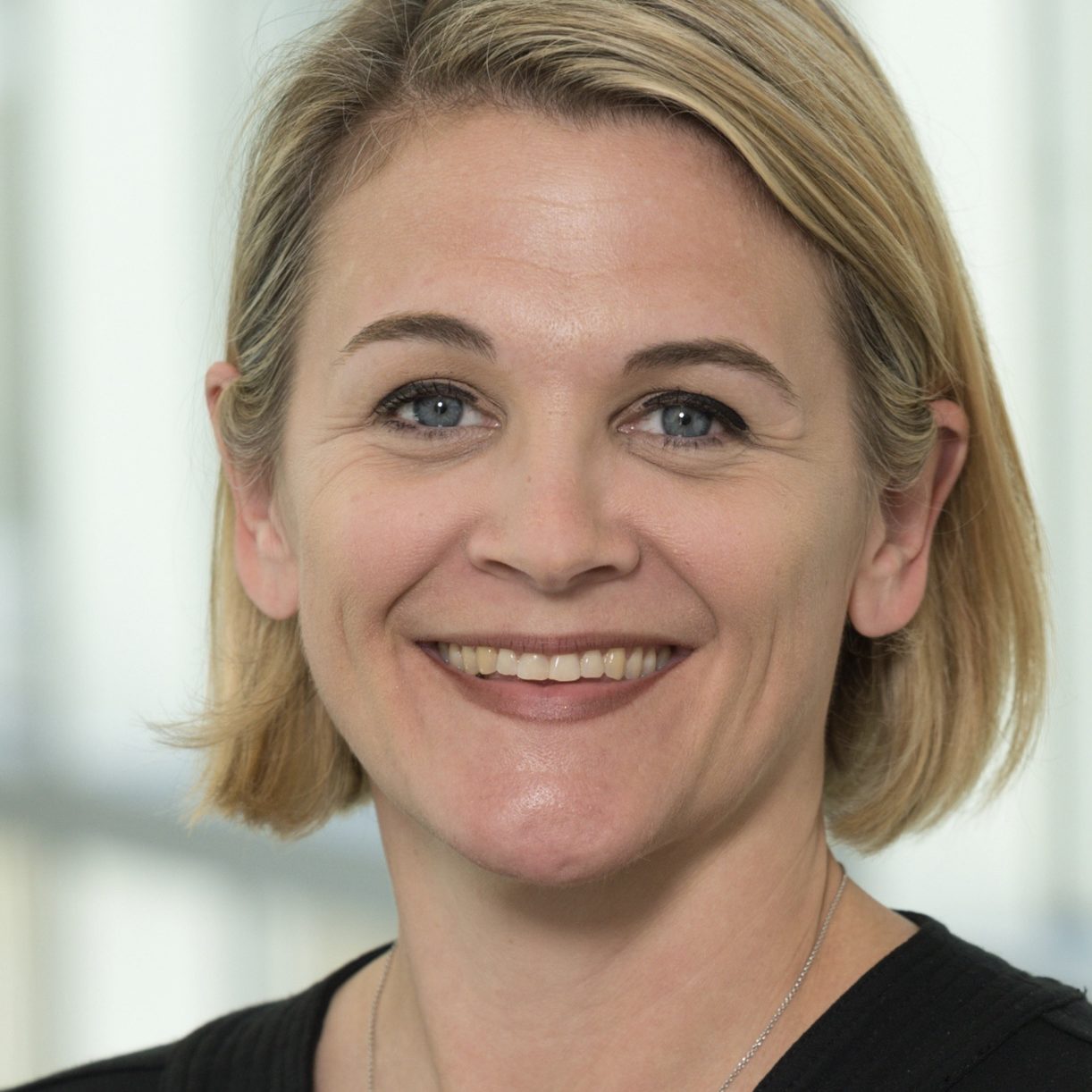 Stacy Landreth Grau, Ph.D
Stacy teaches courses in creativity and innovation, human centered design, values centered entrepreneurship and design for social impact. She is interested creating entrepreneurial ecosystems in Tarrant County. She is the author of two books on nonprofit marketing and is designing an entrepreneurship bootcamp for social impact organizations.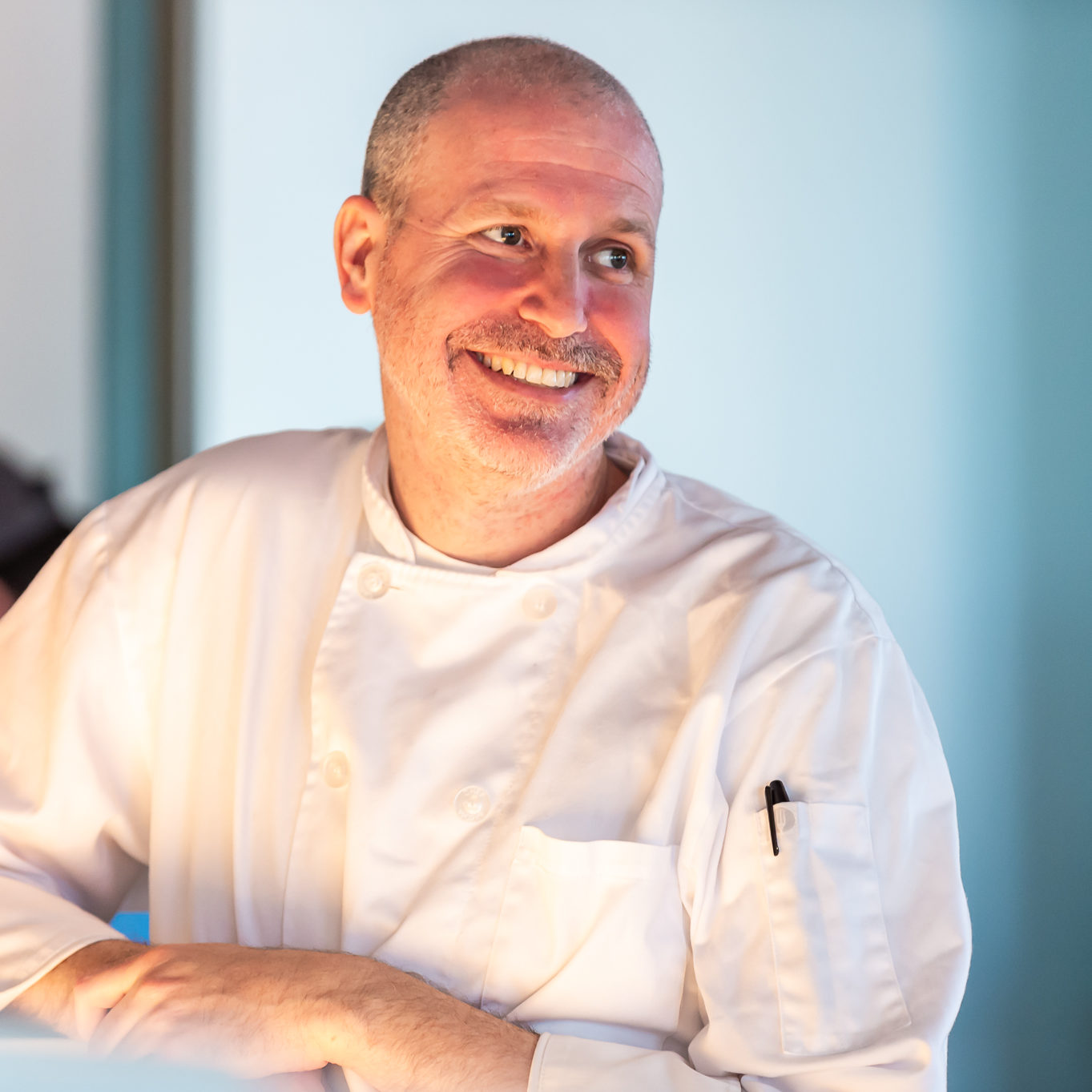 Chef Jeff Williams
Founder and Executive Director
Taste Project
Jeff understands first-hand the stress his parents encountered to put food on the table in tough times. And it's a familiar story of many of our neighbors in need. Jeff founded Taste Project, a sustainable solution to ensure none of our neighbors go hungry. But Jeff also wanted a place that eliminated the stress and fear his parents faced. A friendly place that feels like you've just come home. A place where you can get more than just a meal, but also hope.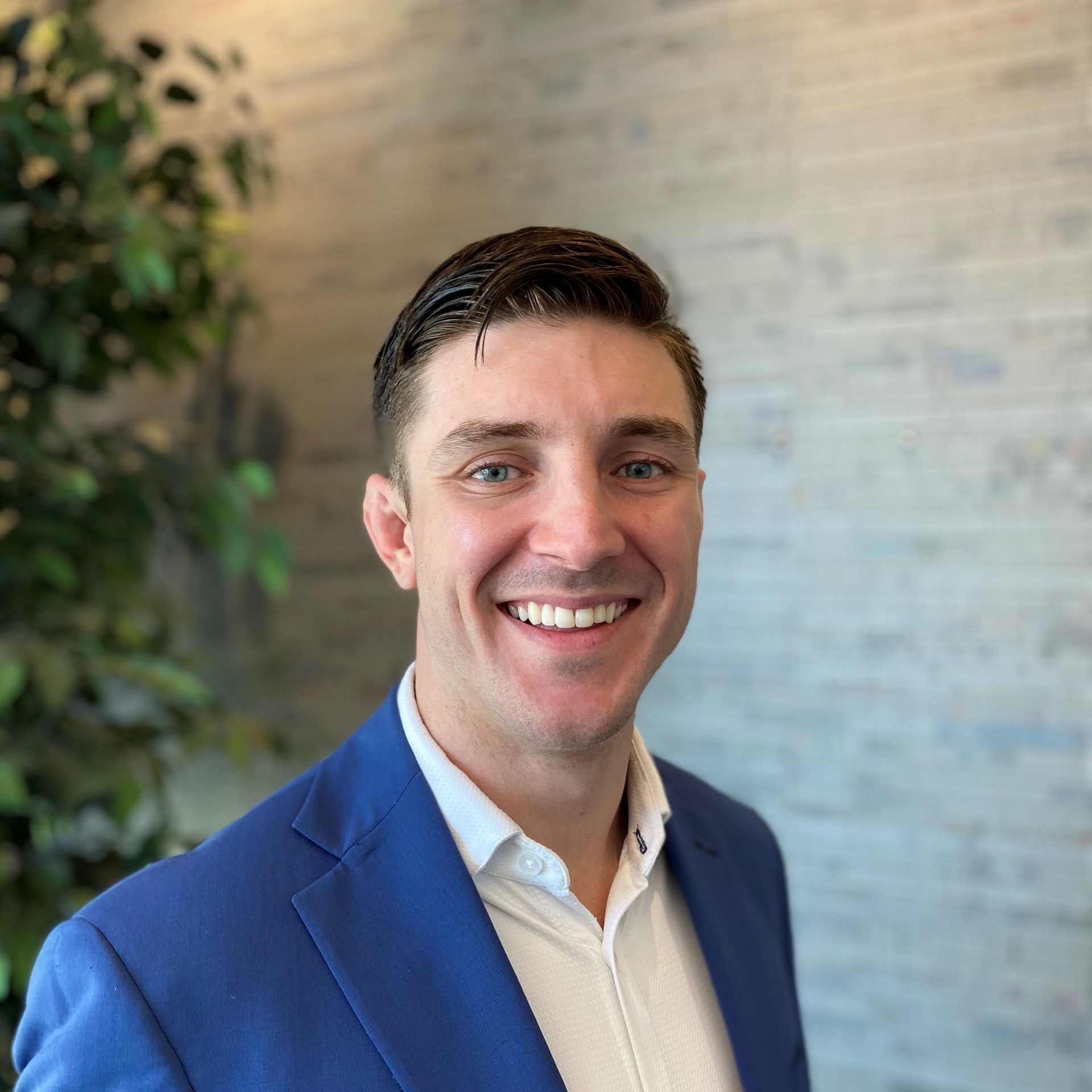 Sanger Smith
Formerly the managing partner at Clearfork Wealth Management, Sanger recently branched out to his own business, Decidedly Wealth Management where he focuses on making an impact in clients' lives by helping them align their investments with their values and goals. His vision is to change the trajectory of life and business by DEFEATING bad decision-making. Listen to his podcast: Decidedly!
EJ Carrion
EJ went from average high school student to successful entrepreneur. His company Student Success Agency works with high schools to transform how to students get advised for life after high school. Also, tune into his 817 Podcast.
IMPACT FORT WORTH



An opportunity to build back better.
We're searching for our 2021 Keynote Speaker. Do you have a nomination? Please fill out the Speaker Application if you would like to speak or know of a good candidate for our event.
We're adding workshops into the mix. Interested in leading a community workshop with actionable next steps? Fill out a speaker application and share your ideas with us.
Testimonials
Impact Fort Worth was the most attended track at Global Entrepreneurship Week Fort Worth 2020. 
- GEW Organizers
Well organized and engaging. Even with pre-recorded talks, we loved having access to the speakers to ask questions. 
- IFW Attendee
Thank you for the transcripts and closed captions on the videos. #InclusiveEvent
- IFW Attendee
Impact Fort Worth is a CauseLabs Initiative. Our organizing team can be reached at the info below. Basecamp events will be held in our office on N Main St. (COVID-19 pending)
Address:
2100 N Main St. #218
Fort Worth, Texas 76164
Email: hi@causelabs.com